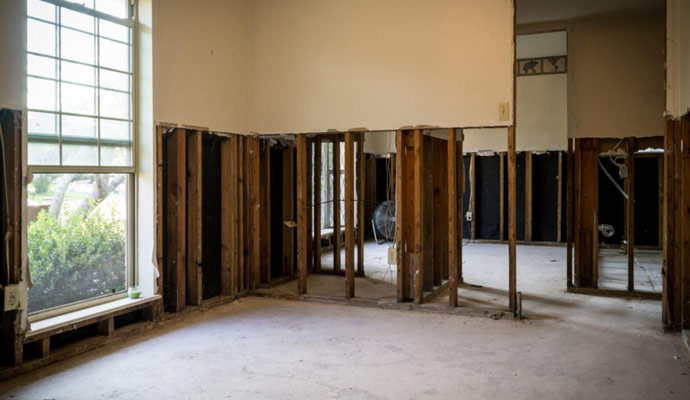 About First Response Restoration
First Response Restoration will respond right-away to your restoration-related emergency at your home or office in Boston, Providence, and other New England cities that we serve to minimize further damage and begin the restoration or remediation process. Starting recovery actions ASAP is crucial for returning your property to its previous condition -- our No. 1 goal.
We have all of the resources required to take on the most challenging water restoration job. We have a fully staffed team of highly skilled, certified experts, the best tools, and the most recent drying methods. We will cover up all of your flood restoration or water damage repair needs.